"We are building Smart Kiwi because we want to be part of the positive change that ML solutions bring to improve sustainability, making our world more liveable and sustainable"
Our mission is to improve companies decision making by leveraging the potential of data intelligence
By predicting the demand, Smart Kiwi helps operations and supply chain teams make smarter decisions on planning and pricing, in order to reduce waste, shortages and overstock and boost profitability.
Smart Kiwi was founded in London in 2022 and is backed by leading investors including SFC Capital, Plug and Play and Startup Wise Guys.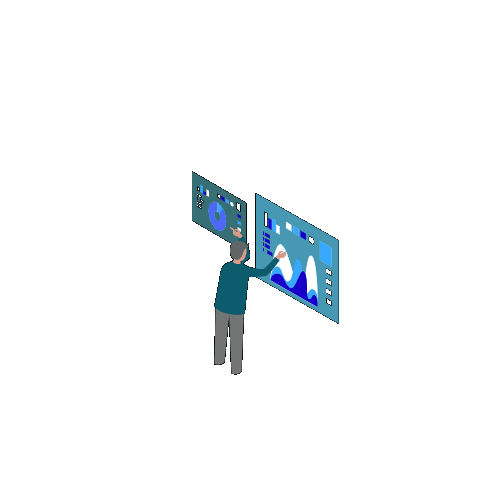 Murat Derya Ozen Founder and CTO
Murat is a product and engineering lead with 10+ years of experience in software engineering, product and technical leadership. As a strong believer in teamwork and collaboration, he loves designing delighting products for users while also solving complex technology challenges and improving processes to accomplish this more efficiently. In addition to tech, he is an avid music enthusiast and a life-long learner.
Angelo Delle Piane Founder and CEO
Angelo Has over 8 years of experience leading startups in the mobility industry, we could definitely call him a domain expert in the space. He has lived and worked in 8 countries and loves playing chess and baking bread.
Kerem Demirtas
Senior Data and Optimization Scientist
Kerem is an Industrial Engineer with expertise in Operations Research, Data Science, and Simulation. He is a strong believer in the systems approach, continuous improvement, teamwork, and open source. He loves exploring, trying and learning new things, and taking long walks with his dog.
Hakan Emre Basol
Senior Software Engineer
Hakan has worked as a software engineer at Garanti BBVA and many startups building applications and loves motorsports.